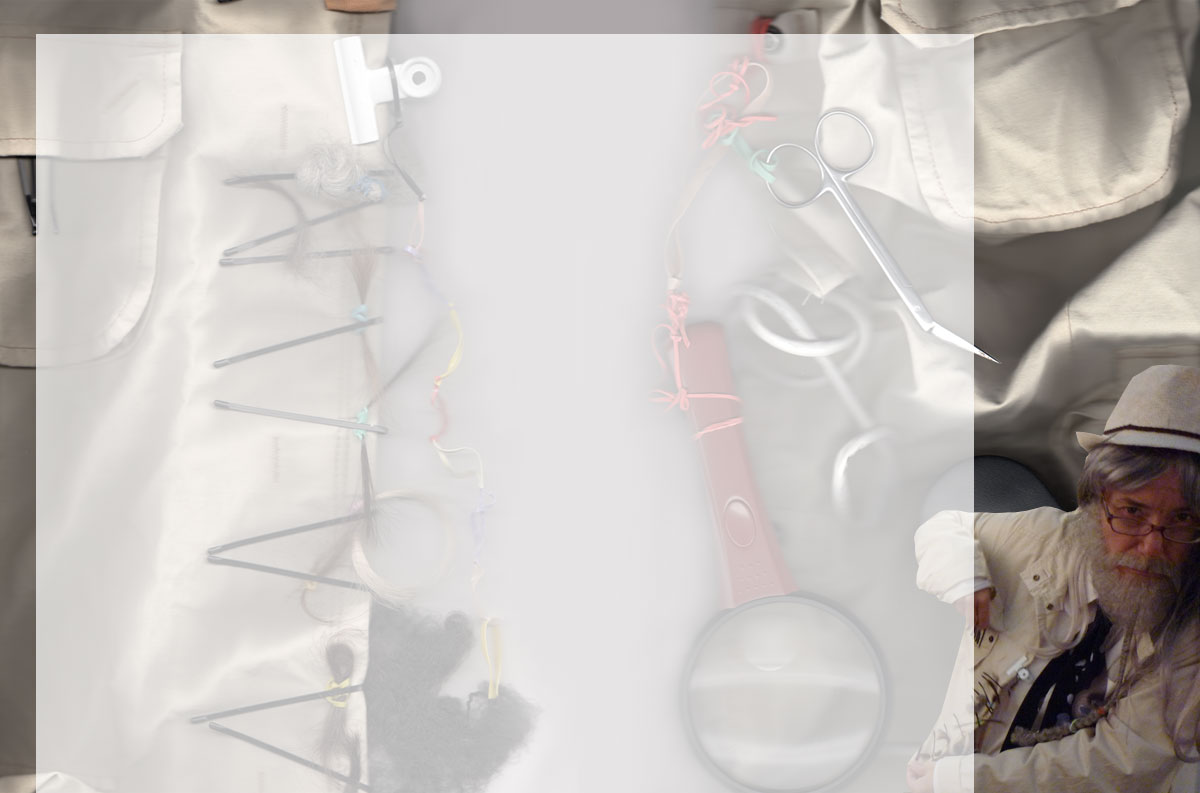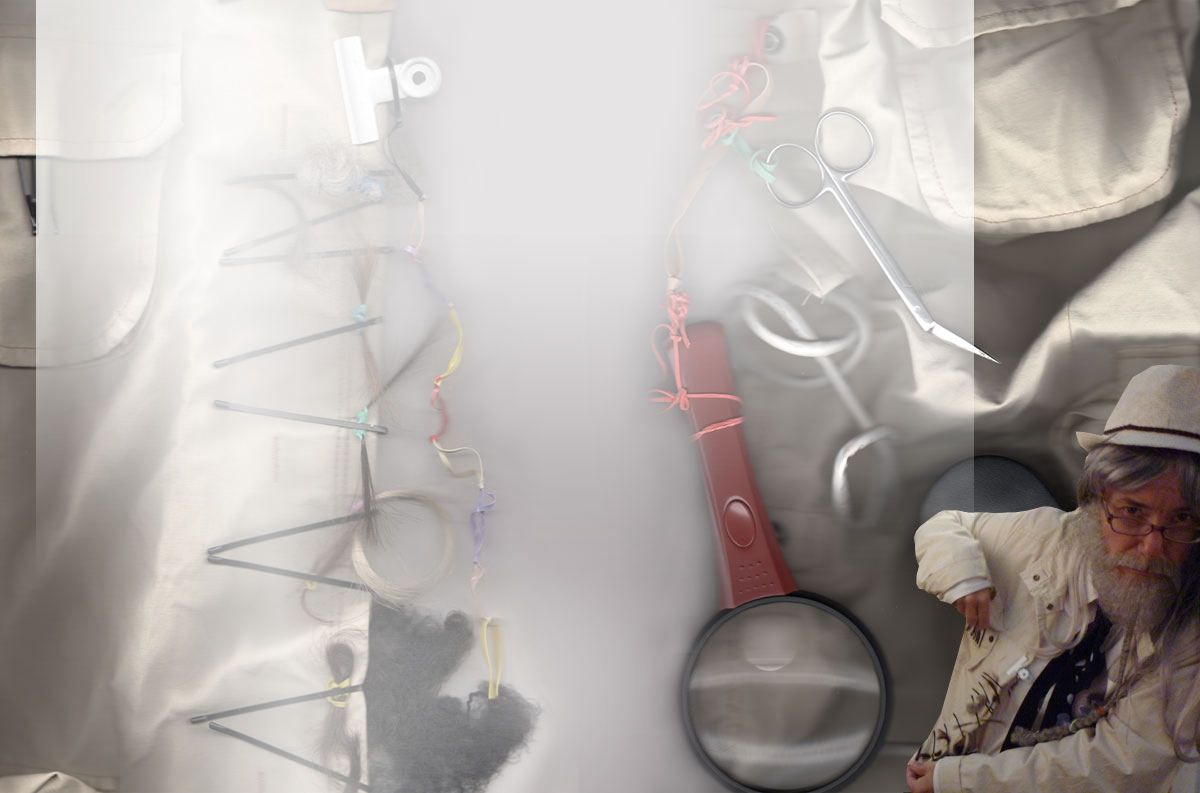 "The Old Internet" is an ongoing performance series of brief appearances and explorative sketches that playfully entangle the audience (online or offline) in situations reflecting on online social-media, or invite them into spontaneous narratives based on structural or historical components of the Internet.
There have been six performances/appearances so far...
and a very nice review.***
The Old versus the New Internet (2009)
Live Appearance during the opening of "Levels of Undo" at Location One Gallery, September 9, 2009.
The Old Internet appears during the opening of the show and tries to make new
friends while connecting to their hair...

images

Come Sit on The Old Internet's Lap! (2010)
Live Performance during "studios on view"*, April 24, 2010
The Old Internet invites visitors onto its lap to listen publicly to their secret
wishes...

images

Follow the Old Internet's Plan (2010)
Live Performance at Chashama Harlem Studios Gallery**, May 6, 2010
The Old Internet follows the stock quote percentage of LVLT, ATT, AOL etc. (=the original Backbone's companies represented by rubber bands attached to its belt!). While rearranging their structure accordigly it gets quite entangeld in its market trends...

images

The Old Internet.... IS the Electronic Man (2011)
Photographic appearance at "The Electronic Man" Project, MACRO Museum Rome, June 23-26, 2011
The Old Internet celebrates Marshall McLuhans 100th birthday by connecting from a sunny balcony in NYC - via its digital tongue - to "The Electronic Man" Project by Salvatore Iaconese and Oriana Persico in Rome. There, The Old Internet's gestures are getting re-enacted in different ways...

images

The Old Internet Slide Show (2012)
Online live performance during the LOW LIVES Festival, April 27-28, 2012.
Screening of performance video at LOW LIVES: ISEA2012, Sept.22 2012.
The Old Internet reminisces on its infancy and youth and recites
statements from the early net days. Each declaimed quote followes a ride
down an infant's slide. To be efficient and deliver as many statements/packets
as possible in 5 minutes the Old Internet gets quite a work-out...

video


Let The Old Internet be your chaperone at your favorite social-hang-out or event (2014)
The "Experience" has been sold during ART F CITY ROAST and AUCTION
The Old Internet chaperoned the highest bidder
to a public event of their choice.

tumblr

*reocurring event at artist's studio
**The performance took place within the exhibition "Stitched Topographies" by Christine Gedeon.
***Corinna Kirsch says on Art F City in "Pratt Upload Recap: The Post Human Panel" (October 21, 2014):
"...I'm a fan of "The Old Internet, a live performance where [Ursula Endlicher]
dresses up as an old man who talks about ye olden days of the world wide web.
Just trying to imagine the Internet in the 90s, even, proves difficult;
there's so few archives around to showcase what Aunt Sue's Geocities
looked like. So it's a fine and noble task to keep circulating that historical memory."